Blair County Department of Emergency Services
Career Opportunities
Looking for a new career challenge? Apply for a position as one of our professional telecommunicators. More information can be found at the link below.
-Click Here For Coronavirus (COVID-19) Information-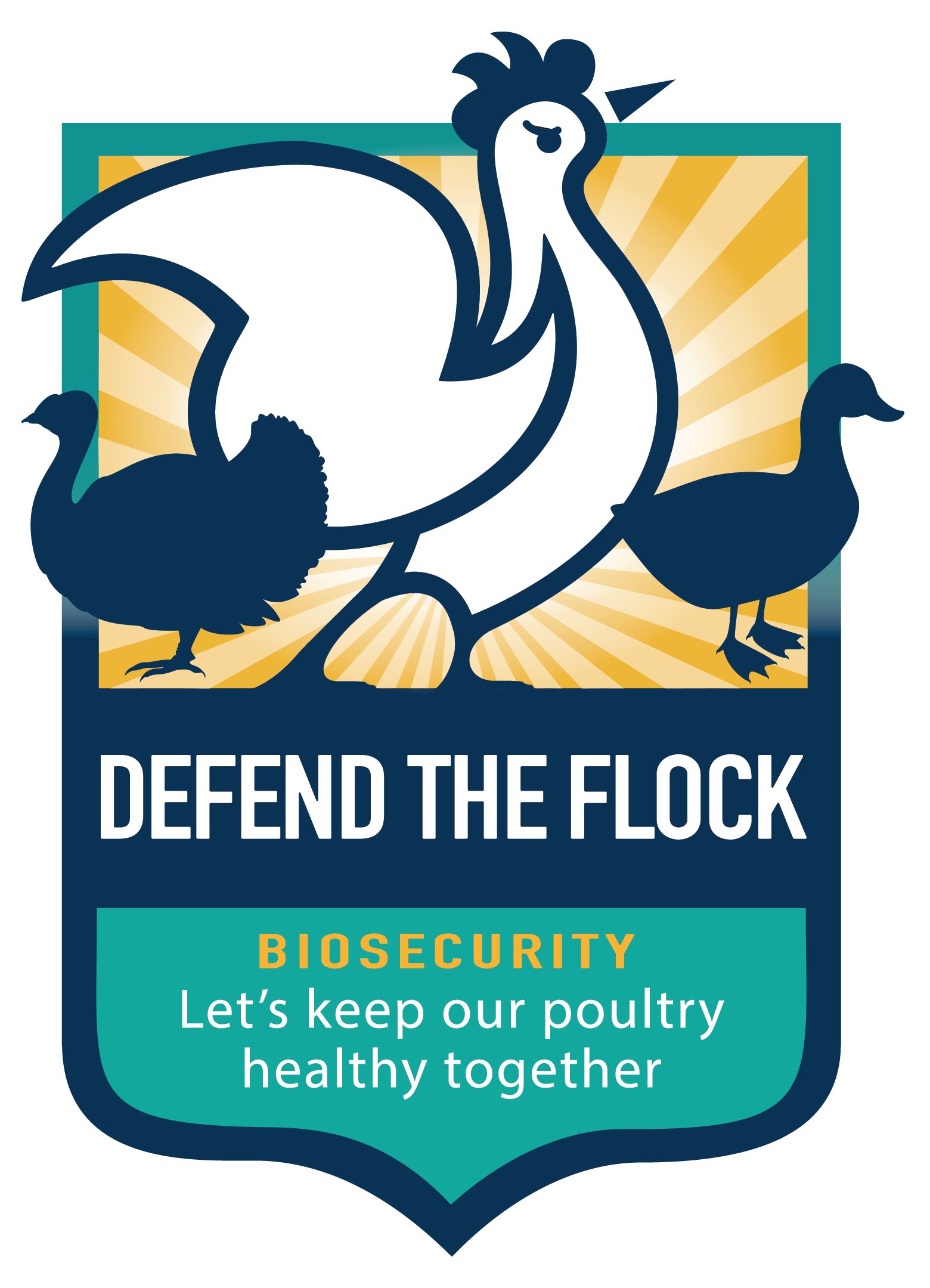 PA Department of Agriculture - Avian Influenza Information
USDA - Defend the Flock - Resource Center
Blair County Department of Emergency Services
911 and Emergency Management
Blair County 911
"Using communications technology, advanced telecommunications training in combination with a high degree of professionalism, the Blair County Enhanced 911 Emergency Communications Center staff pledge to the public, while simultaneously coordinating field communications in an effective manner to ensure the safety and welfare to the citizens of Blair County and Public Safety Personnel within"
Emergency Management Agency
"The Blair County Emergency Management Agency has the means for coordinating the application of governmental and volunteer emergency service organizations and facilities in the event of disaster emergency situations and for supplementing the disaster operations and recovery plans of the Commonwealth of Pennsylvania."
Training
Click Here for New Training Opportunities
Blair County eAlert
Register Now for Emergency Alerts
All site content is copyrighted by the Blair County Department of Emergency Services.


Contact
BLAIR COUNTY DEPARTMENT OF EMERGENCY SERVICES
911 & EMERGENCY MANAGEMENT
615 4th St.
Altoona, PA 16602
Phone: 814-940-5900
Fax: 814-940-5907
Emergency: Dial 911
Non-Emergency: 814-940-5910
After-Hours: 814-940-5910