Hazard Mitigation
The Blair County Hazard Mitigation Committee is revising the current Hazard Mitigation Plan which was adopted in 2008. The revision process will continue through 2013 when a new version of the plan will be adopted. The current plan has been adopted by all Blair County municipalities and resulted from the input from county leaders and citizens. We welcome you to review the current plan by clicking on the links below. Your comments and concerns can be sent to us in the discussion area.
Blair County Hazard Mitigation Plan
Mitigation Plan Appendices A-D
Mitigation Plan Appendices E-F
Mitigation Plan Appendices G-K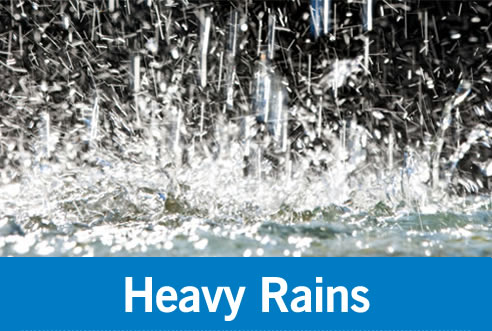 Several areas of the country are at heightened risk for flooding due to heavy rains. This excessive amount of rainfall can happen throughout the year, putting your property at risk.
Cresting rivers, backed-up storm drains or saturated ground can cause significant floods across the region during this time.
Visit www.FloodSmart.gov for more information.
Flooding can destroy your property even if it does not lie in a flood plain. The brochures found below can assist you in understanding the hazards associated with flooding, flood insurance and how planning can reduce flood losses. Click on any of them to view them in PDF format.
Contact
BLAIR COUNTY DEPARTMENT OF EMERGENCY SERVICES
911 & EMERGENCY MANAGEMENT
615 4th St.
Altoona, PA 16602
Phone: 814-940-5900
Fax: 814-940-5907
Emergency: Dial 911
Non-Emergency: 814-940-5910
After-Hours: 814-940-5910